"Think Green, Go Green… "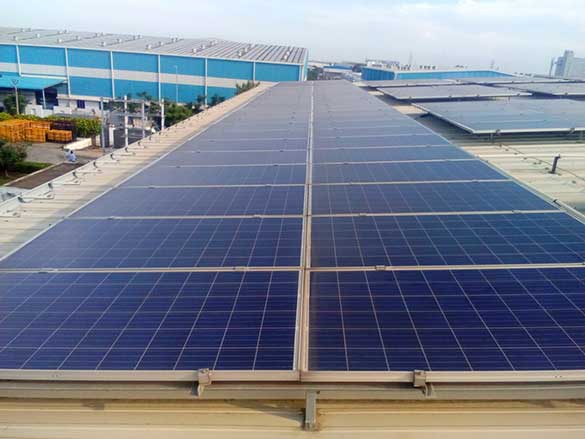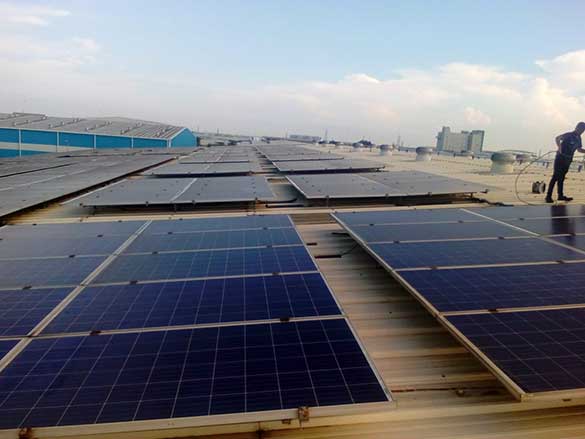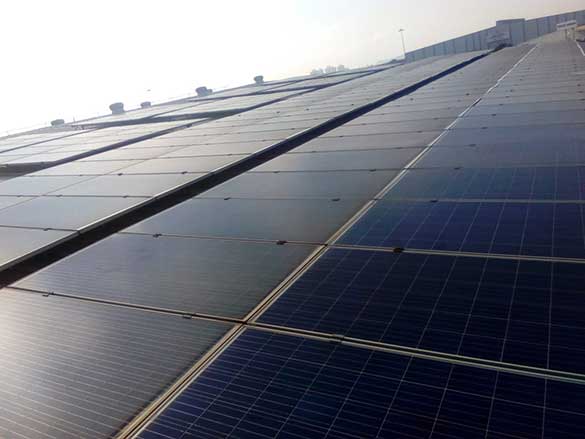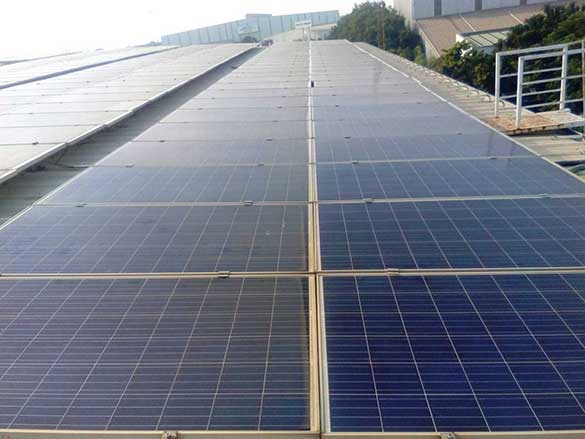 Solar & Wind Energy
At Besmak, we are eco friendly and caring for environment by our green initiatives. On the whole, 40% of our power consumption is through solar energy and 20% by wind energy.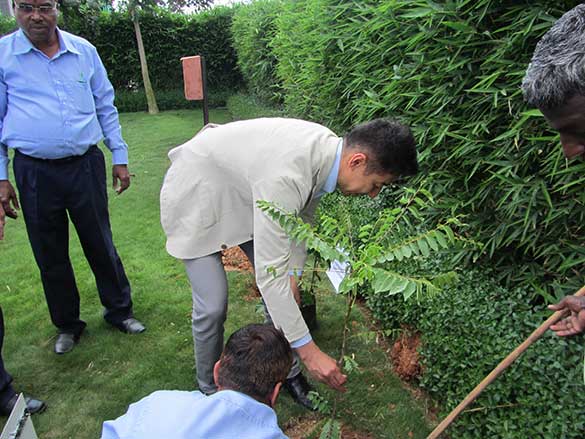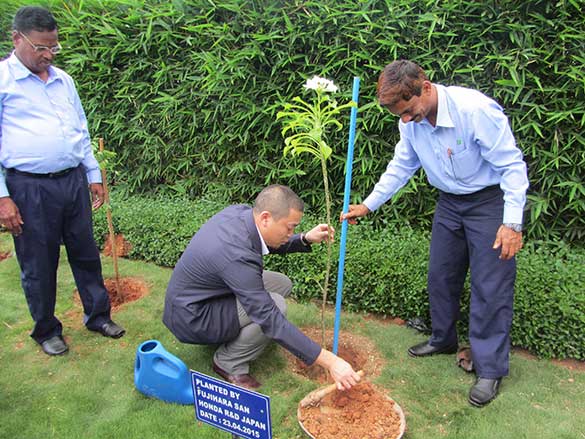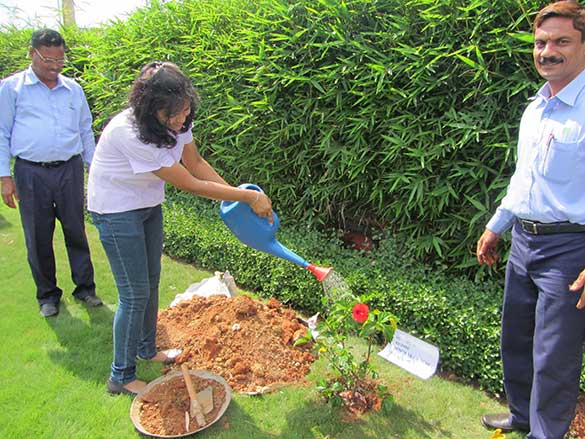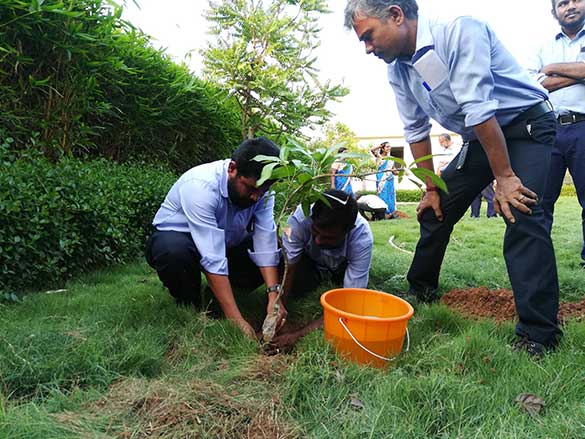 Under its environmental CSR initiatives, since 2014, BESMAK Components Pvt Ltd has been undertaking steps like initiating internal campaigns to save water,...power and paper wastages and encouraging employees to organise environment friendly celebrations and festivities. BESMAK Components Pvt Ltd is initiated to plant 500 saplings in every year. The saplings have been planted by our employees in their homes and maintained by them.
"With a smile, we give back to society…"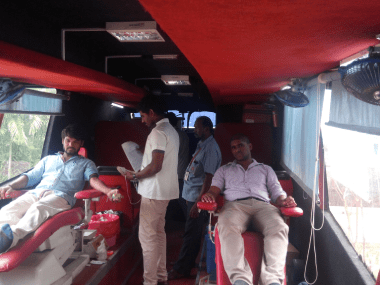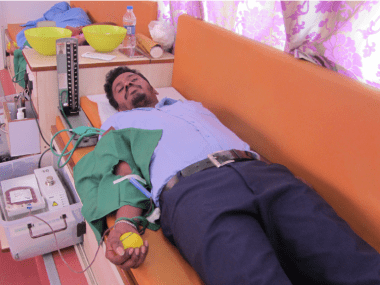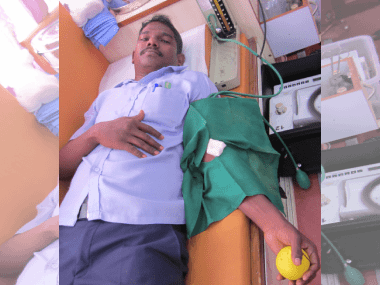 Blood Donate Camp
Every year in presence of highly qualified doctors and technicians from Lions Club, BESMAK Components Pvt Ltd., employees donated blood in the camp. This was one more achievement of CSR team which is committed to contribute to society's betterment.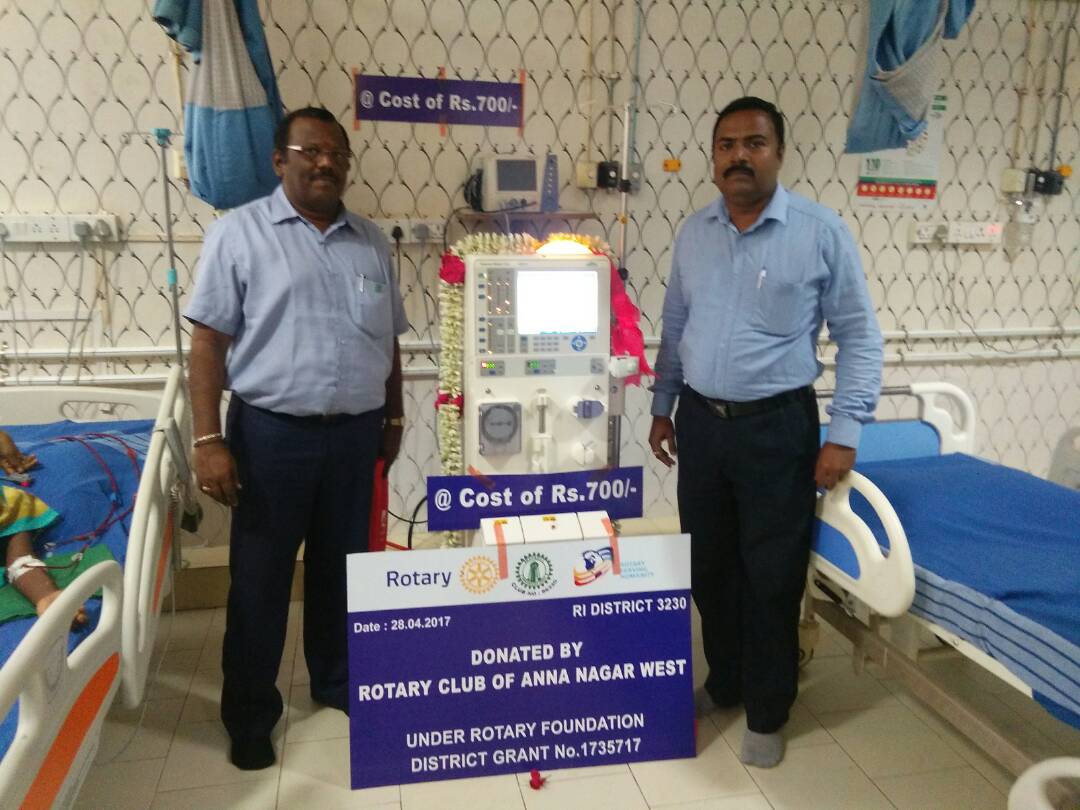 Dialysis machine
BESMAK Components Pvt Ltd offered an Dialysis machine to Hospital through Rotary Club, to support needy people on less cost for Dialysis.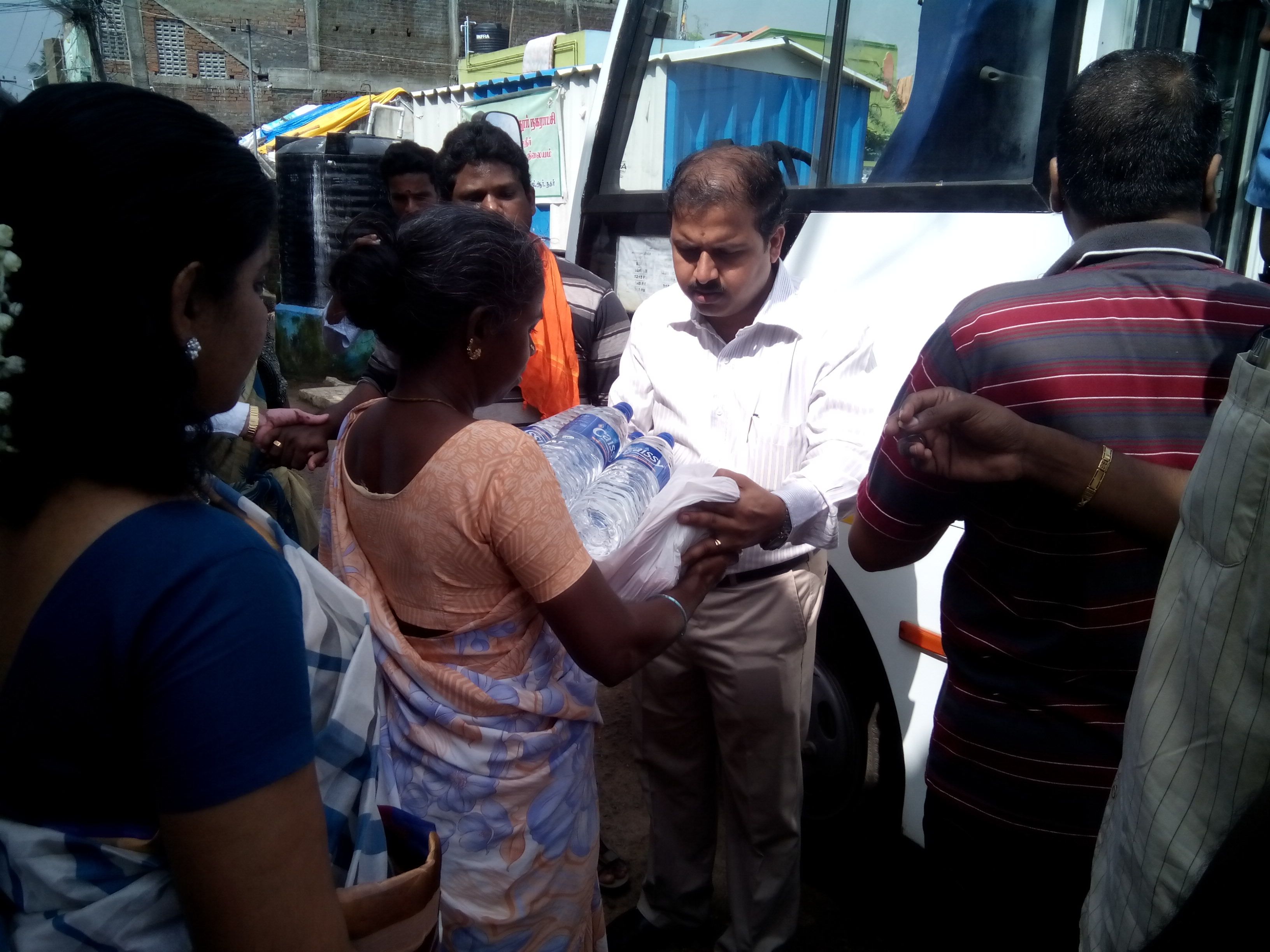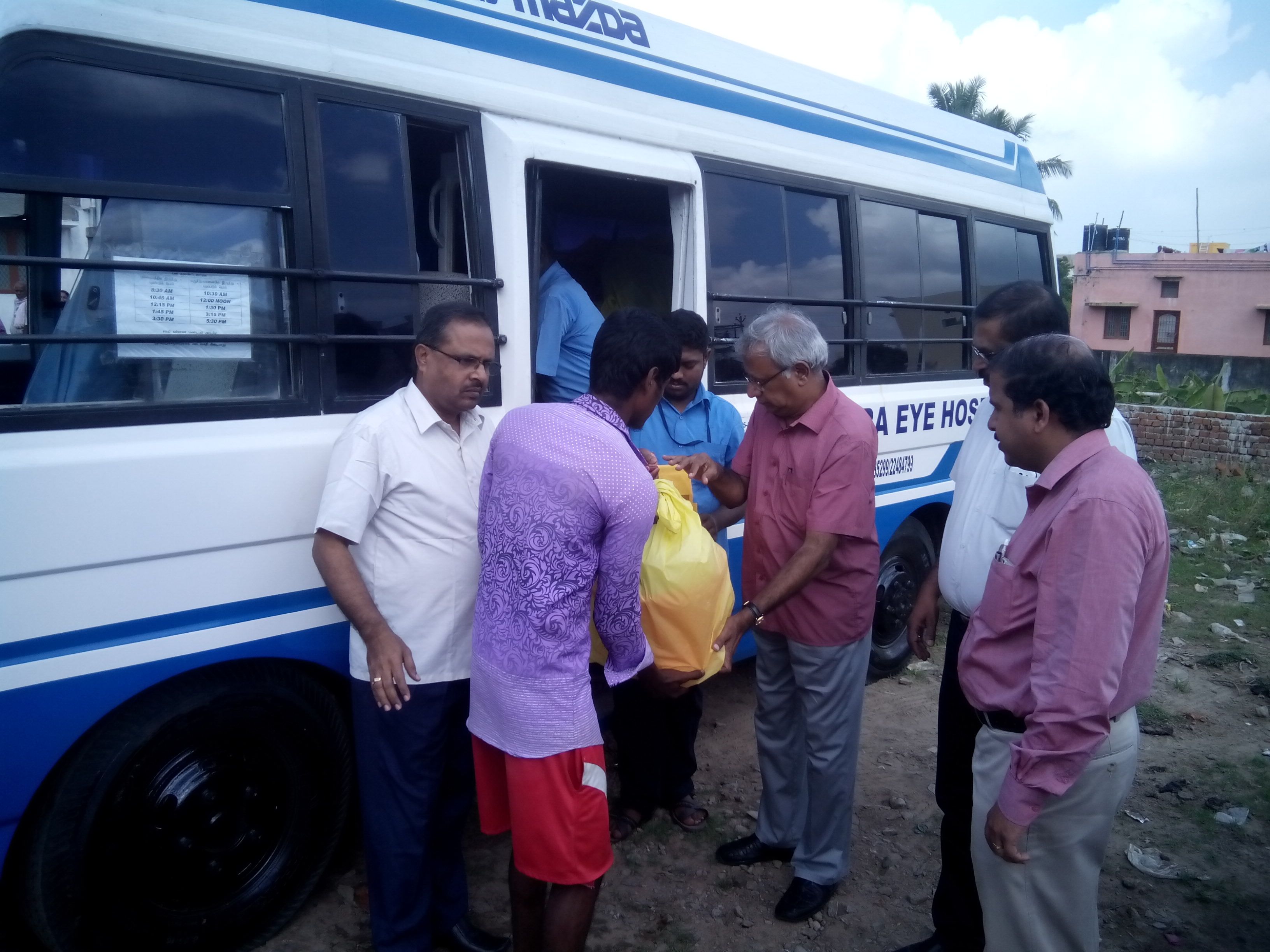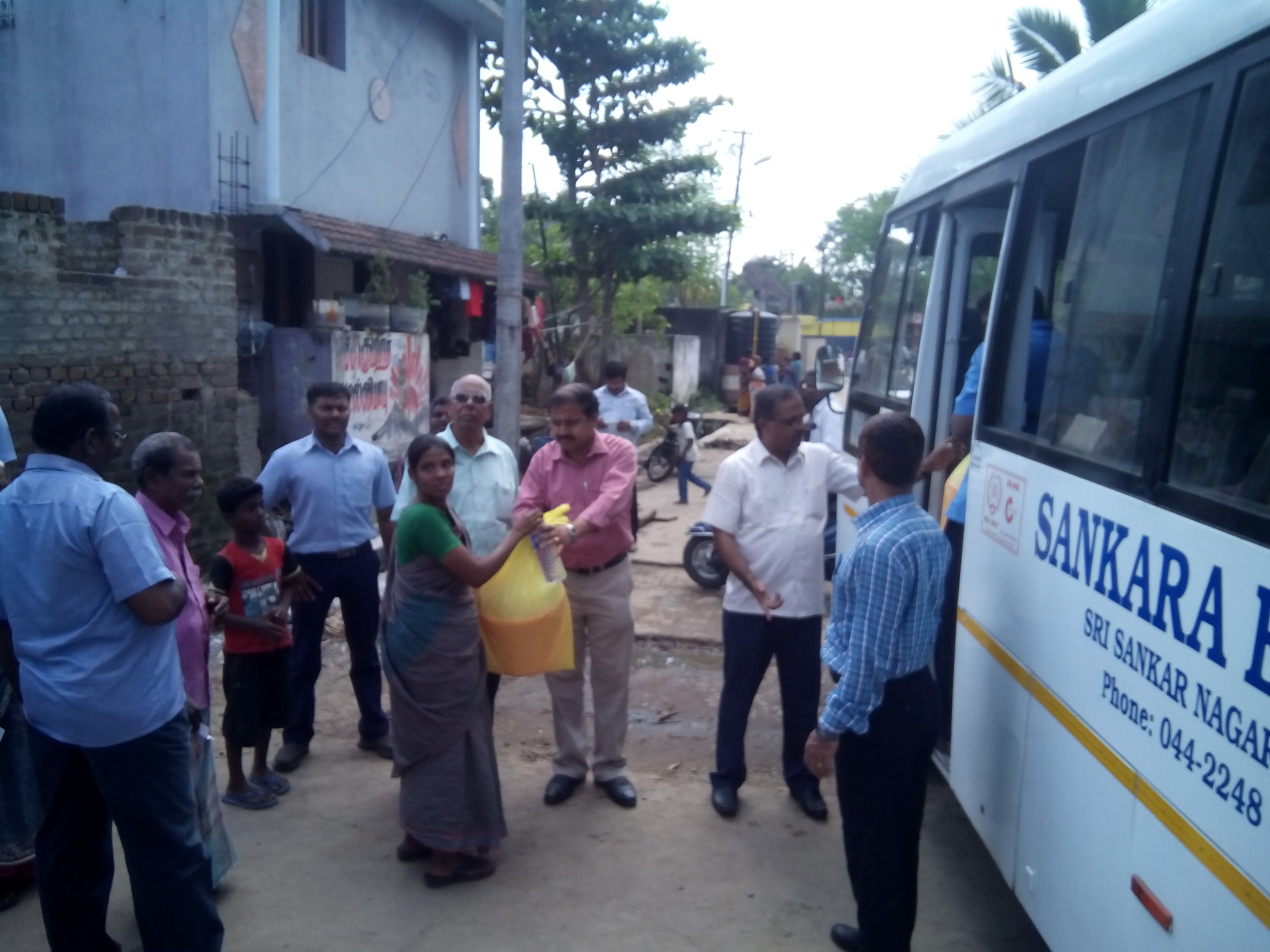 Flood Relief
In 2015 floods at chennai & 2018 floods at Kerala, BESMAK has provided the necessary items to assist quick relief and recovery of the people in Chennai & Kerala.

Intellectually challenged people sales
BESMAK is always giving support to all people to improve the livelihood. For supporting intellectually challenged people of Anbalaya we placed edifice to sale product that was made by them.
Download CSR Reports
Lorem ipsum dolor sit amet, consectetur adipiscing elit. Fusce semper elit purus, nec eleifend lorem elementum at. Mauris volutpat metus id velit iaculis faucibus. Ut tempor purus mauris
Details
Environmentally Sound Products
Lorem ipsum dolor sit amet, consectetur adipiscing elit. Fusce semper elit purus, nec eleifend lorem elementum at. Mauris volutpat metus id velit iaculis faucibus. Ut tempor purus mauris
Details