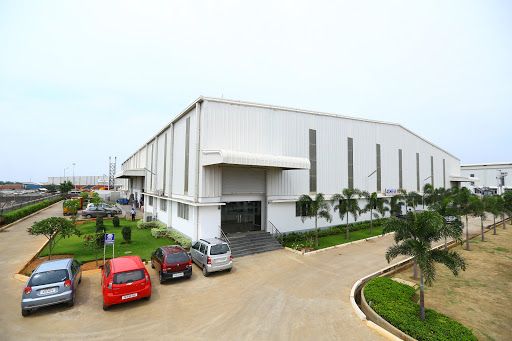 About the company
Founded in 1994, Besmak Components has provided high quality auto parts for over 25 years supporting the Automotive Wiring Harness in two wheeler and four wheeler segments.
25 years of expertise in manufacturing connectors and solutioned auto components for the Wiring Harness Industry.
Founded and promoted by Mr C N HARI, the Company has developed a wide range of connectors and auto parts.
Over the years Besmak has developed a wide range of catalogue products for the customers.
We continue to add products for special applications, demand from customers based on the dynamics of the Auto Industry, challenging space requirements in vehicles, and connectivity requirements arising out of emission norms.
We are also actively involved in the development of EV's and proactively develop parts for our customers.
MANUFACTURER AND SOLUTION PROVIDER IN PLASTIC INJECTION MOULDING, MOULDS, COMPONENTS, ASSEMBLIES INCLUDING STAMPED COMPONENTS, MEDICAL PARTS FOR VARIOUS INDUSTRIES LIKE AUTOMOTIVE, ELECTRIC, GENERAL INDUSTRIES, MEDICAL DEVICES AND OTHER APPLICATION (MEDICAL MOULDS AND COMPONENTS ASSEMBLIES)
CONNECTORS
Equipped with the facility of Design, Validation and Manufacturing high end connectors varying from 1pole to 20pole, both PCB mounting and wire to wire assemblies. Products meets industry specified quality expectations. Vertical Injection Moulding Machines are used for making insert moulded customised electronic frame type connection system on contract manufacturing.
Capacity : 60 Million per month
SPECIAL CUSTOMISED PARTS
Leveraging on the capabilities of stamping and Moulding, Besmak has been developing precision insert moulded parts for the Automotive Industry used in critical applications such as Sensors, Actuators , Turbo Charger, Body Control Module, Socket Charger for EVehicles.
TERMINALS
High Speed Stamping Line for the manufacture of Terminals and Stamped parts. We have the capability of part design to Tooling to Production. Dedicated vendor base is supporting special coatings like gold, silver etc for various applications.
Capacity : 60 Million per month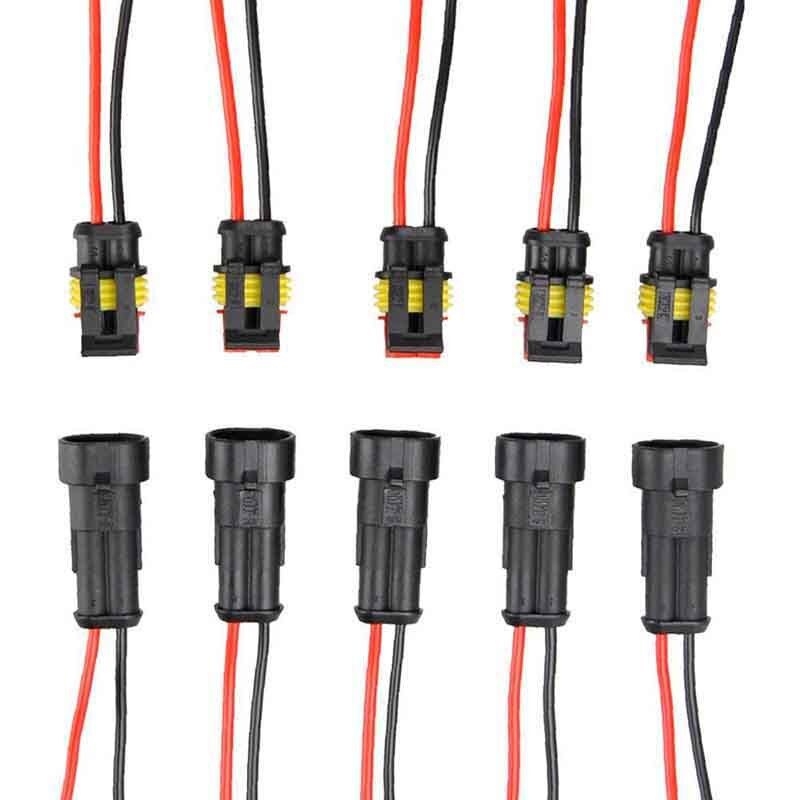 MOULD MAKING
We have the capability to design and build complex moulds for machines upto 500 Tons, Mould Weight 5 Tons Mould making capacity – 100 Moulds per annum.
PROJECT MANAGEMENT
A dedicated Team of Qualified and Experienced Engineers handle the Projects awarded to us by our customers.Right from the start this Team works closely with our customers, till the Part is proved to the satisfaction of our customers. We meet the delivery commitment on time.